New Year Lensathon WINNERS
1st Place Winner
Gayathri Shri
2nd Place Winner
Altaha Ansari
3rd Place Winner
Karishma Katiyar
Track Winner
Track 1:
2021- The Year in Rewind
Pankti Fadia
Track Winner
Track 2:
2022- New Year, New Beginnings
Jasnoor Singh
---
Top 61 Lenses
Overview
New Year Lensathon is an online Augmented Reality (AR) Lens Creation Challenge, conducted by Snap India, powered by Hack2skill for people from across India. Participants will explore AR, develop scintillating AR lenses using Snap's Lens Studio platform, and participants would have an opportunity to get Snap goodies, certificates, and cash prizes.
New Year Lensathon is open to everyone, whether you are a student, developer, working professional, or freelancer, and are welcome to participate in the New Year Lensathon. The competition will focus on creating amazing AR Experiences using Lens Studio - Snap's AR Creation platform exploring multiple tools like 2D and 3D, Segmentation, Visual Effects, and more to create Snapchat Lenses.
By participating in the New Year Lensathon, you will also stand a chance to win cash prizes from a pool of INR 1.90 Lakh, Snap goodies or certificates for your participation.
During the New Year Lensathon, the Snap India team along with the Mentors from Hack2skill will conduct a series of Bootcamps to provide Hands-on Training on Snap's Lens Studio. Participants will have the opportunity of resolving their queries during, and also after the boot camps by connecting with the mentors over the discussion channels.
New Year Lensathon not only provides you with an opportunity to unleash your creativity and create spectacular AR lenses, but it also gives you a chance to deep dive into the process of developing AR lenses and get hands-on experience in Snap's Lens Studio.
Participants will have the opportunity to attend live boot camps in order to learn the basics as well as advanced lessons on the usage of Snap's Lens Studio, and knowledge sessions by industry experts from the Snap India team to get their queries resolved.
New Year Lensathon is all about having a fun-filled experience creating out-of-the-box, fantastic lenses from the comfort of your home while upskilling yourself with the prospering technology of Augmented Reality.
---
Themes:
There are two tracks for the New Year Lensathon.
You can chose to create Lenses on either of the themes-
2022:New Year, New Beginnings -
To mark the commencement of a new year, create an AR Lens revolving around the resolutions you plan to make this year or what you expect from 2022.

Your 2022 Lens can also be a resolutions game Lens that friends can select what are their top resolutions for the New Year and share it with friends and family.
Excited, but confused where to begin?
Download Lens Studio
Start your AR journey with Lens Studio Here👇
Tutorials on Lens Studio
Get inspiration from the below Snap Lenses and get inspired to build you own Lenses on Lens Studio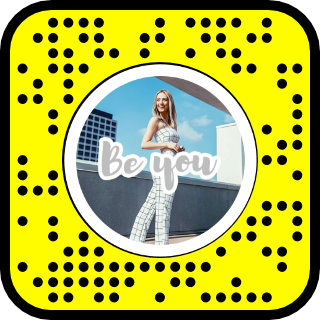 Snap to Unlock Lens
Be you
by Sarati and Robin.Dela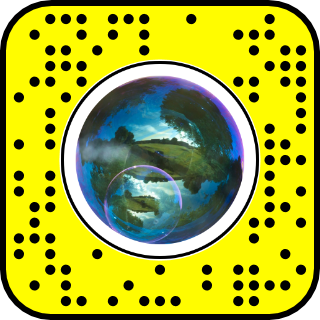 Snap to Unlock Lens
BubbleBobble
by Stencil Profane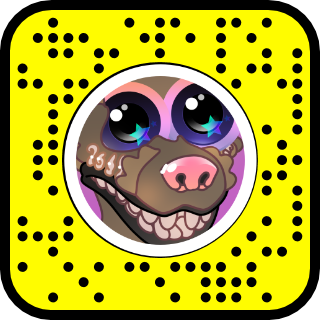 Snap to Unlock Lens
Cartoon Bear
by Clara Bacou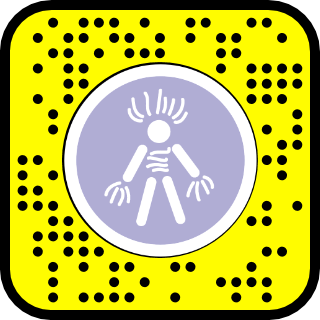 Snap to Unlock Lens
ZipZap
by Helen Breznik
---
Prizes
1st
1st Place Winner
INR 75,000
+ Snap Goodies
2nd
2nd Place Winner
INR 50,000
+ Snap Goodies
3rd
3rd Place Winner
INR 25,000
+ Snap Goodies
Most Creative Lens in each of the two tracks - INR 20,000 + Snap Goodies

Top 50 Lenses - Snap Goodies

1 Lens Submission - Participation Certificate